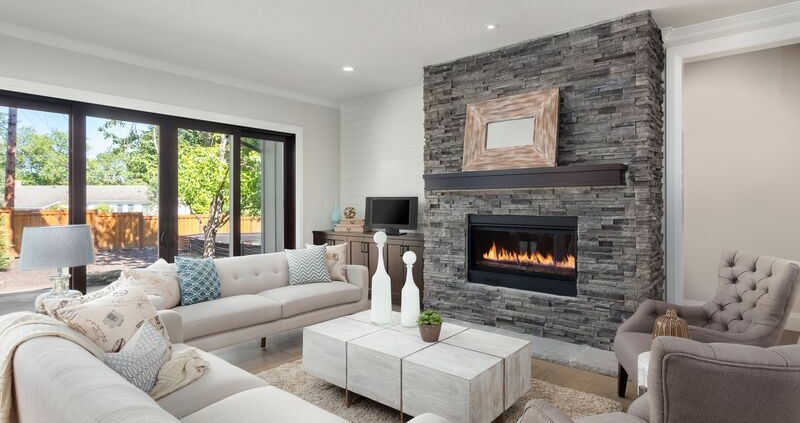 Do You Need to Be Present For A Home Inspection?
Whether you are buying a home or a seller getting a property ready for sale, a home inspection is a must. A home inspection gives a detailed report on even minor issues that may be deal breakers for some or even make the property unsafe. However, do you actually need to be present for the home inspection?
Benefits of Attending Your Home Inspection
It is not mandatory that you attend your home inspection. The process can go on without anyone present at all, and you will be left a report of all the issues. However, all home inspectors strongly recommend that you do attend because of the number of benefits your physical presence offers.
Explanation of the Issues In-Person
The biggest benefit of attending your home inspection is that the home inspector can explain issues to you as they find them. The report lets you know what is wrong, but the home inspector will be candid enough to tell you how big of an issue that is and potential problems it will cause if you leave it that way.
Questions Asked and Answered
A home inspector has seen a thing or two when it comes to home problems. Particularly for home buyers, being able to ask them questions about a property, as a pretty neutral party in the matter, can be great when helping you make a decision.
Learning the Ins and Outs of a Property
Home inspectors learn about a property quickly because they have a lot to check. Often they can introduce you to important elements like gas and water shut offs. If you do buy the home, it is really quite important to know where these are.
While it is not required to be present at a home inspection, typically you want to make the time if you can. Home buyers in particular will find it a major benefit in the home buying process.
Contact True North Home Inspection at (603) 229-2571 to learn more about home inspections or to schedule your inspection.
https://www.truenorthhomeinspector.com/wp-content/uploads/sites/142/2022/04/Main-or-Panel-GettyImages-968025462.jpg
600
800
markethardware
https://d1ant7dq54i4q5.cloudfront.net/wp-content/uploads/sites/142/2020/10/12194340/logo_photo-414x321.png
markethardware
2022-04-05 11:30:55
2022-04-05 15:37:24
Do You Need to Be Present For A Home Inspection?