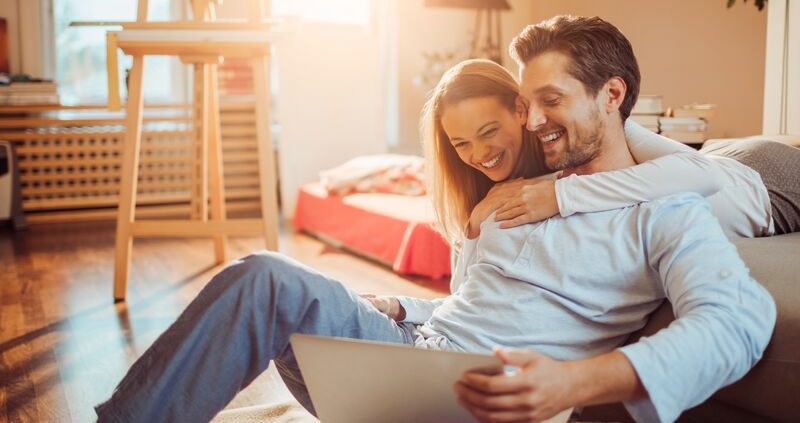 How To Win a Home Without Waiving a Home Inspection
In this ultra-competitive real estate market, buyers are doing whatever they can to win the home of their dreams. They have to decide right away whether or not they want to put a contract on a home. Many are paying over the asking price. Others are waiving certain things, like home inspections and closing cost fees. That being said, you should avoid waiving the home inspection because you really want to know what you are buying. But how can you do that in this day and age? Here are some tips to help.  
Make sure that you are preapproved. Though many get preapproved before they start looking at homes so that they know what they can afford, the truth is that it helps when you put an offer on a home. Sellers will know that you are a serious buyer and are able to get a loan for their home. They are more likely to choose your offer over someone who hasn't been preapproved (and may not be eligible for a loan). 
Have a good down payment. This also shows sellers that you are serious. Though you may not have twenty percent, even ten percent is better than someone who only has five percent down. It might be worth taking a few extra months to save up even more money, before you start looking at homes.  
Ask for an informational inspection, rather than an inspection contingency. This means that you want an inspection, just for your own peace of mind. You aren't going to ask to renegotiate if something comes up. You are more than willing to fix any of the problems that the inspection may find.  
Add an escalation clause to your offer. If you add an escalation clause, you are letting the sellers know that you are willing to pay more for the home, if there are multiple buyers. You can write that you will pay one thousand dollars over the highest bidder, up to a cap. If there are multiple offers, this makes the negotiations easier because they don't have to go back and forth between everyone who put in an offer. 
Just because the market is so competitive, doesn't mean that you have to waive your home inspection. Instead, you may have to ask for an informational one instead. This lets them know that you only want the inspection for your information. You will not be asking them for money to fix any problems!  
Schedule your inspection with True North Home Inspection today!
https://www.truenorthhomeinspector.com/wp-content/uploads/sites/142/2022/09/Main-or-Panel-GettyImages-623782530.jpg
600
800
markethardware
https://d1ant7dq54i4q5.cloudfront.net/wp-content/uploads/sites/142/2020/10/12194340/logo_photo-414x321.png
markethardware
2022-09-02 13:43:27
2022-09-02 13:43:27
How To Win a Home Without Waiving a Home Inspection